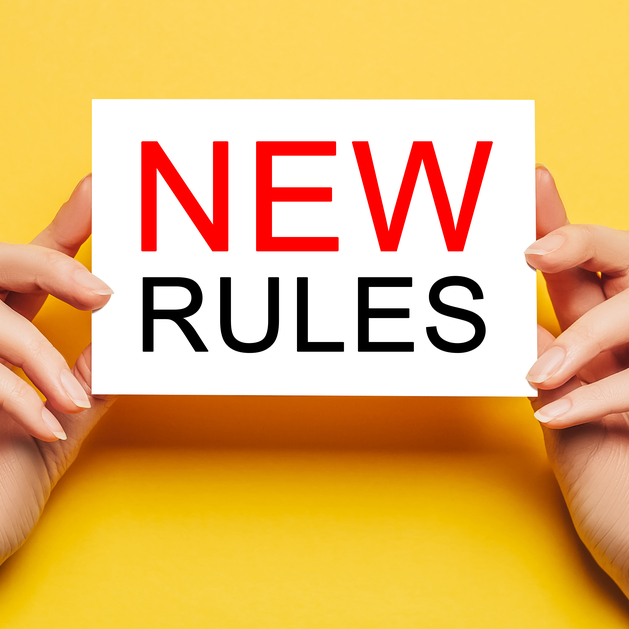 The rules have now changed on how ISAs can be passed on to spouses and civil partners upon death. These rules now allow for a Continuing Account of a Deceased Investor (CADI), which improves the rules on Additional Permitted Subscriptions (APS).  The process of inheriting these assets is now simpler and more tax-efficient, meaning fewer issues for those left behind.
Previously the value of an ISA at the date of death passed to the surviving spouse.  However, the ISA wrapper itself did not.  This led to various complications, including that the ISA was converted into a tax-paying account on death.  This reduced the benefit of the investments being held, particularly in instances where the funds were significant and taxation issues became an issue.
Thankfully, the rules have now been simplified through the CADI.  Now, a surviving spouse can inherit an ISA without any additional tax concerns, with the assets instead viewed as if they were always in the surviving spouse's name.  Therefore, if the ISA increases in value after death, the continuing ISA will not require complex tax calculations and an additional tax burden at what is a very difficult time for the surviving spouse.
This Additional Permitted Subscription can apply to all cash, stocks, and shares, Lifetime or innovative finance ISAs.   In addition, the surviving spouse can contribute up to their own annual allowances in the tax year.
The new rules simplify things considerably, meaning that you can build up ISA subscriptions safe in the knowledge that they will retain tax-efficient status for your spouse.
If you would like to discuss your ISA investments then please contact the office, and one of our expert Wealth Strategists would be pleased to review your ISA investments for you.