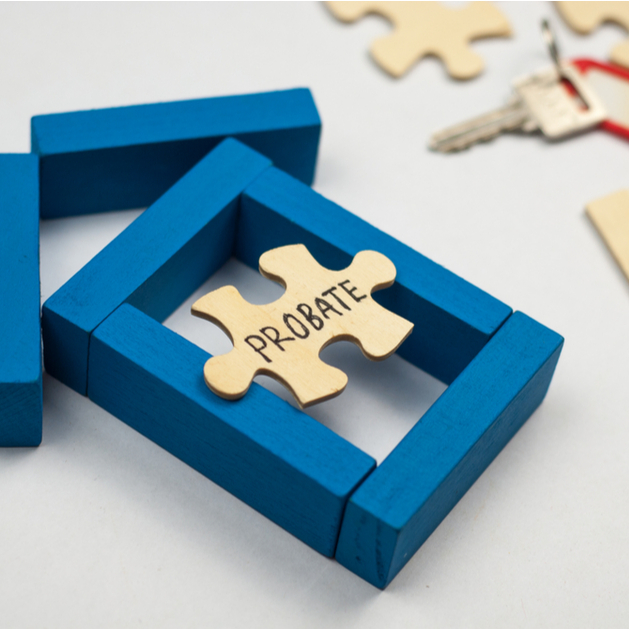 Each year around 25,000 estates in the UK have to pay Inheritance Tax (IHT), but a further 250,000 also have to jump through onerous and time-consuming hoops to establish that they do not.  The job of gathering every last detail of a friend or relative's financial affairs, requiring as many as 25 different forms to be completed, is a real labour of love. 
However, the task of sorting an estate out is about to become a whole lot easier thanks to the Government's promise to sweep away reams of paperwork in its' first 'Tax Day', a newly introduced date where the Government reveals consultations on future tax changes.  This year that day was 23rd March, with the most widely reported announcement being the simplification of IHT for the majority.  
At the moment families have to complete HMRC documents about IHT to complete probate.  From 1st  January 2022, this requirement will end for more than 90 percent of non-taxpaying estates.  Form filling will be limited to estates of higher value or those that are more complex, for example, if the person who died lived outside the UK.  
However, not everyone is off the hook, and for many grappling with tax, legislation will remain unchanged.  Anyone can be an executor and very often they are the next of kin.  The role includes completing the IHT Forms, calculating and arranging the payment of any tax due, and applying for a Grant of Probate or, in Scotland, a Certificate of Confirmation.   
These give executors the legal authority to manage the estate, and to sell and transfer assets.  As an executor, you also need to settle the individual's personal and sole trader business debts and distribute the estate to the beneficiaries as set out in the Will or according to the Laws of Intestacy.
Generally speaking, where an estate passes to a spouse or civil partner there should be few complications. However, anything other than this can require a lot of work to get everything settled. Often, families have to outsource the work to solicitors, because of the specialist knowledge required, even for simple estates. 
At Foresight, we welcome the Government's proposals and hope that they provide the simplification that is promised.  However, the best way to make sure that your estate is correctly set up is to make sure that your affairs have been reviewed regularly. 
If you would like to get an independent view of where you currently stand, then please contact us and one of our experienced Wealth Strategists would be pleased to speak with you and discuss your requirements.