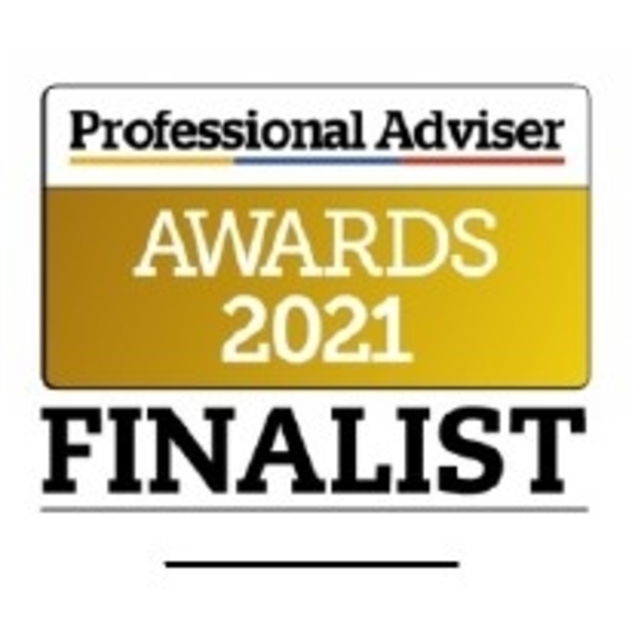 We are pleased to announce that Foresight is once again a Finalist in the Professional Adviser 'Adviser of the Year Firm' Awards 2021.
These seek to reward excellence and are one of the most prestigious in the financial planning profession, with over 200 advisers, firms, and providers being considered for the 2021 awards.
Foresight has now been a Finalist for the last 3 years, winning in 2019.  The awards are judged on providing an outstanding, client-focused and repeatable advice process, and The Quantum Programme, which Foresight has developed, is ideally placed to deliver this.
Simon Booth, Managing Director at Foresight Wealth Strategists, commented on the award nomination, saying "Our consistency is testament to the professionalism of my colleagues and the strength of our approach.  Let's hope that we are winners again when the results are announced".