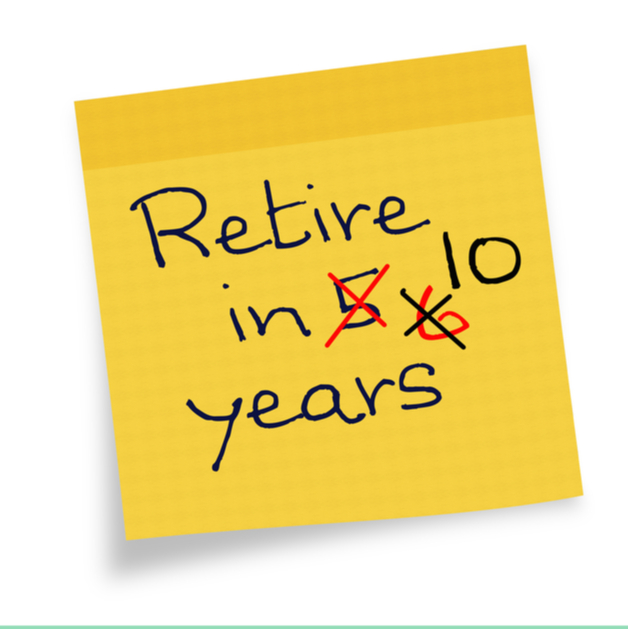 The age that savers will be able to access their pensions will rise from 55 to 57 in 2028.  The Government wants to delay the age savers can access their private pensions to keep it in line with the state pension age, which is also scheduled to rise to 67 in 2028.
The logic behind these changes is that if the window between these two dates became too stretched, then it would create a greater risk of people drawing down their private pensions too quickly and running out of income later in retirement.
Under the Government's new timetable, anyone aged 47 or under must plan ahead or use their other savings if they want to retire earlier.  However, these two delayed years could have a large impact as many people often plan to pay off mortgages, fund university fees or even home renovation plans using the proceeds of their pensions, which were often anchored to a retirement age of 55.
Pension Freedom legislation introduced in 2015 gave savers full access to their retirement pots from age 55.  Prior to 2010, the minimum retirement age was 50, but the underlying pensions did not provide the same flexibility to allow access to funds.
However, with the eye-watering levels of debt created by the COVID-19 pandemic, a future Government could decide to leave the age at 55 safe in the knowledge that it would generate more tax revenue in the short-term and be popular.
So, what are the action points?  Firstly, if the minimum retirement age increases to 57 checks that any mortgages and loans have end dates in line with your retirement and that they are affordable if you intend to keep them on.  Secondly, those turning 55 when children are at university and who were intending to use part of the tax-free cash to pay fees and expenses need to make alternative arrangements.
It also highlights how concerned the Government is that the Pension Freedoms could be a double-edged sword, with many running out of funds later in life.
Many pensions still have an automatic lifestyle option to de-risk funds in the run-up to retirement, because the funds were originally intended to be used for annuity purchase – where you swapped a lump sum for an income for life.
Under Pension Freedoms, where the investor pays themselves their own income – these funds need to be invested for the longer term, underscoring the importance of ensuring that the pensions are invested in the right funds.
Decumulation – the withdrawal of funds from a pension – is something that needs to be considered carefully to get the right balance between providing immediate income and a sustainable income for the longer term.
If you would like to review your pensions to make sure that they are in the right funds for your stage in life then please contact us and one of our Wealth Strategists would be pleased to run through everything with you.