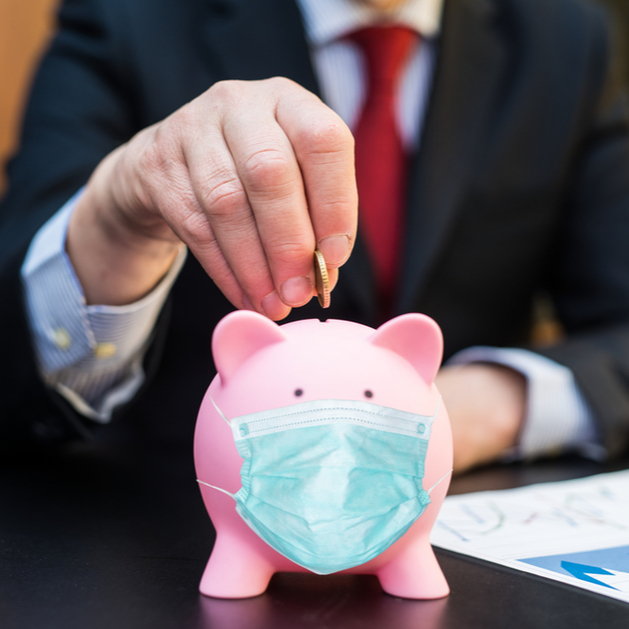 This year is definitely like no other – for all the wrong reasons. But this period of isolation is giving us the time and space to organise ourselves. It is also a time for contemplation.
As we enter another three weeks of lockdown, people are starting to focus on what we are gaining by being forced to stay indoors.  Maybe we can now focus on what we actually enjoy and to reassess what is important to us – and to reprioritise our needs and wants.
Freeing ourselves of the obligation to buy the latest thing is an opportunity to decide whether what we spend our hard-earned money on is really worth it and if it actually brings long-term benefits to our lives.
The new tax year brings in new savings allowances.  The main ones at your disposal are the £20,000 ISA allowance, a Junior ISA allowance of a very generous £9,000 – up from £4,368 in the last tax year, and the ability to invest up to £40,000 into your pension.
Now I appreciate that the first thing people will say is "I would if I had the funds to do so!"
So, let's compare your spending in March this year against, say, January.  How different are they?  For most people the difference is great.  Doesn't this just show you what you can do when you really need to?
I hope that posing this question highlights the difference between needs and wants.  Maybe a new saver in you can emerge from this, with the lockdown giving you and your savings a head-start, whilst also developing good spending habits and allowing you to think about your financial future.
This whole crisis is one that we will never forget – we want to help you stay positive and in control of your finances at this sensitive time.
Our team at Foresight are always happy to help. Please give us a call about any financial concern or query that you may have – in fact any concern – and we will do our best to help you.