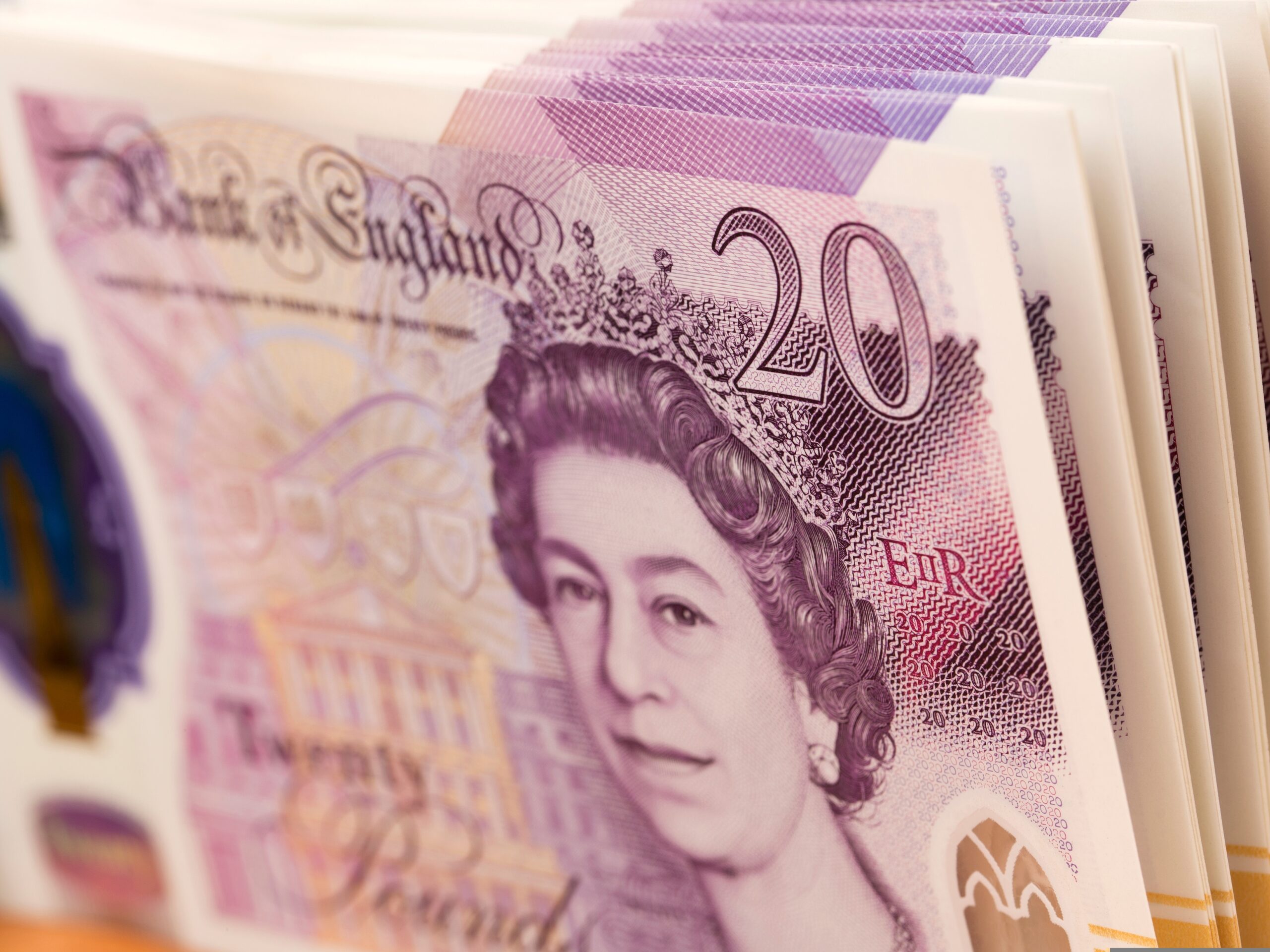 People now have only 100 days left to use the paper £20 and £50 banknotes before they are no longer in circulation.  The last day of legal tender status is 30th September 2022.  People who still have them need to use them or deposit them at their bank or a Post Office before that date.
The majority of £20 and £50 banknotes in circulation have already been replaced with polymer versions.  However, there are still £6 billion worth of paper £20 banknotes featuring economist Adam Smith, and £8 billion worth of paper £50 banknotes featuring entrepreneur Matthew Boulton and engineer James Watt in circulation.  In total over 460 million banknotes.
It is a year since the Bank first issued the polymer £50 banknote featuring Bletchley Park codebreaker and scientist Alan Turing.  The Turing £50 completed the bank's family of polymer notes with all denominations – £5, £10, £20 and £50 – now printed on polymer.
The Bank of England's Chief Cashier, Sarah John said "Changing our banknotes from paper to polymer has been an important development, because it makes them more difficult to counterfeit and means they are more durable."
The bigger picture is that cash is quickly being replaced by electronic transactions.  Cash payments are forecast to fall to as little as 10% of all UK transactions in the next 15 years.  With card and digital transactions proving quicker and more convenient for most day-to-day transactions, 2017 saw debit card payments overtake cash for the first time.
This shift towards non-cash forms of payments is having an impact on the availability of cash.  The annual cost of running the ATM network is £5bn but falling demand for cash is making these machines less economical to run. Which? Magazine estimates that 300 ATMs are closing each month, restricting access in many areas, even though eight million people still rely on cash.
People in rural areas with poor broadband and mobile connectivity can often find difficulty in paying for things digitally and older generations also have problems with digital payment services.  Furthermore, around 1.7 million people in the UK do not have a bank account, and 90% of them are on low incomes.  The decline of cash threatens to leave these individuals even further behind.
The bottom line is that you need to check if you have any of the old notes at home before they become worthless.