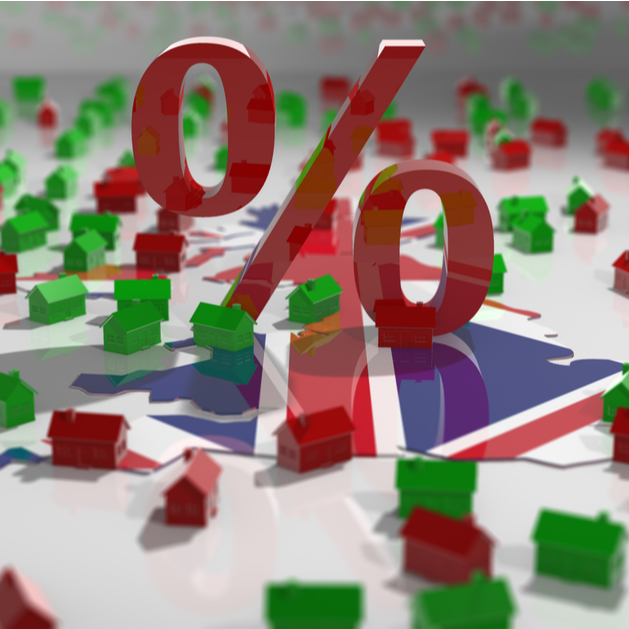 The Stamp Duty holiday finally ended on 30 September 2021, after being phased out over the summer.  The tax break was originally introduced in England in July 2020, as the first national lockdown came to an end, to shore up the housing market. 
It was split into two phases.  Between July 2020 and June 2021 there was no tax to pay on the first £500,000 of property purchases, followed by no stamp duty up to £250,000 until September 2021.  From 1 October, Stamp Duty rates reverted to their previous levels. 
So, did the holiday cause the rise in house prices nationally?  
Sales data from HM Land Registry and the Office for National Statistics showed house prices grew fastest in areas that gained the least from the Stamp Duty holiday, with areas in the North-East of England seeing an average annual property price increase of 16.9%.   
A strange phenomenon, given their average saving through the Stamp Duty holiday was just £380 in comparison to the average of £14,585 in London where increases in house price only reached 3.3%.  This means that the holiday was not the primary driver or the inflated house prices nationally. 
Even after the withdrawal of the full saving through the Stamp Duty holiday the annual house price growth in July remained in double digits, according to Nationwide's house price index. 
So what was the cause?  One suggestion is cheap mortgages.  Figures from Moneyfacts show the average two-year fixed rate dropped year-on-year from 1.86% in August 2019 to 1.71% in 2021 and 1.55% in 2021 respectively.  Cheap money means people are more likely to borrow more, meaning costs can increase in line with increased demand for property. 
At Foresight, we have a panel of mortgage advisers who can assist you with any query and ensure you get the best deal.  Please get in touch and we can help you get the best financial result for you and your family.