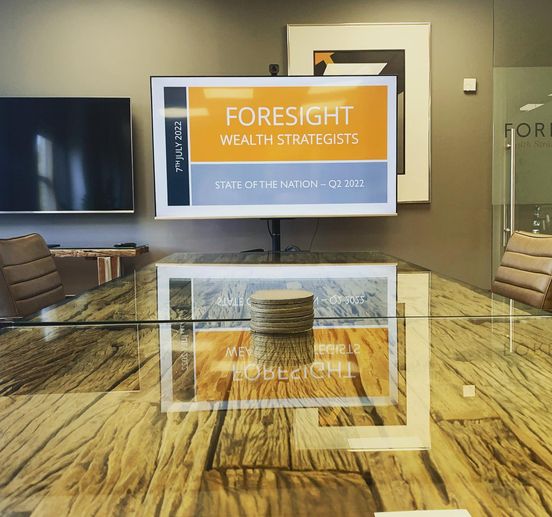 Every quarter, we sit down together and discuss what has happened so far in the year, look at where we are in regard to our targets and what our focus is going to be for the next quarter.
We have found doing this quarterly works particularly well, as it ensures the team are kept abreast of the current situation.  It also enables us to be dynamic, by anticipating issues and dealing with them before they become a problem.
It's also gives us a great excuse to treat everyone to lunchl! This time we had afternoon tea, supplied by Hill's of Hale, in homage to the Wimbledon Tennis Tournament which was in full swing at the time.
This quarter has been our best one yet, not only from a financial point of view, but also within our team. After the enforced time of remote working, isolation and quarantining it's great to see everyone get back into a rhythm of working together both in the office and now Working From Home.
Our culture is thriving, and the team are able to get back out having meals, go karting and visiting the pub together outside of work, which is something we really encourage.
Three Client Managers have passed their exams to become Diploma qualified, and they are now looking forward to getting their teeth in to the next set of exams, that will see them achieve Chartered status at the end of them.
Two Client Managers, Callum Robinson and Ben Holland, have been promoted to Team Leaders, and will be ensuring that their teams continue to work effectively as our business grows.
We have recruited Kat Thanes as our in-house Marketing Executive and she is now concentrating on our external marketing, including a refresh of our branding and website in advance of our 25th Anniversary celebrations in February 2023.
There are many other positive developments that we hope to be able to tell you about in the very near future and are constantly looking to add to our ever-growing team.
We are looking forward to seeing what Quarter 3 brings and will keep you up to date with progress.