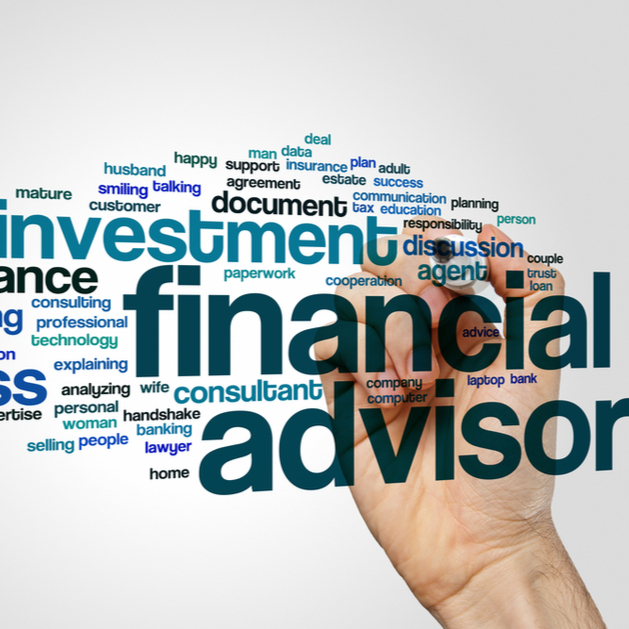 When times are good and confidence is high, pretty much anybody should be able to generate reasonable returns.  However, in turbulent times such as these, having the support of a trusted adviser who you can rely upon to help, advise and guide you can really start to pay dividends.
We see many people who have decided to self-select their financial planning and for whom this has merely become an expensive experiment.  The figures are in favour of financial advice, with the International Longevity Centre calculating that the average benefit of financial advice is £47,706 over a ten-year period.
Many people have an innate fear of financial advisers before they have seen one.  Afterwards, most say that they wished they had seen one earlier.
As Independent Financial Advisers, we are free to have independence of thought, which is crucial as it allows us to research the whole of the market and do our due diligence without being beholden to a particular provider.  This means that we can continually reassess our clients' options and make sure they are receiving good value for money both in terms of costs and underlying performance.
Our clients are often independently minded business owners who want to explore all options when it comes to achieving their financial goals.
The current crisis has been the perfect example of why it is important to seek out advice.  One of the fundamentals of good financial planning is to make sure you are protected against the unexpected happening, both for individuals and their businesses.
However, at the start of this year, only one in five UK households had sufficient insurance cover.  Interestingly, at the same time, the professional body for Financial Advisers reported that only one in five UK households receives financial guidance from a professional.  Surely not a coincidence.
The confidence in our planning comes from the knowledge that we get to know our clients inside out, enabling us to develop clear paths to their financial goals.   Often this involves generic advice and fine-tuning of what is already in place to optimise finances.  Financial products are merely a vehicle to get to the destination, rather than being the destination itself.
Many people would be surprised by how much value a true financial planner can add to their life.