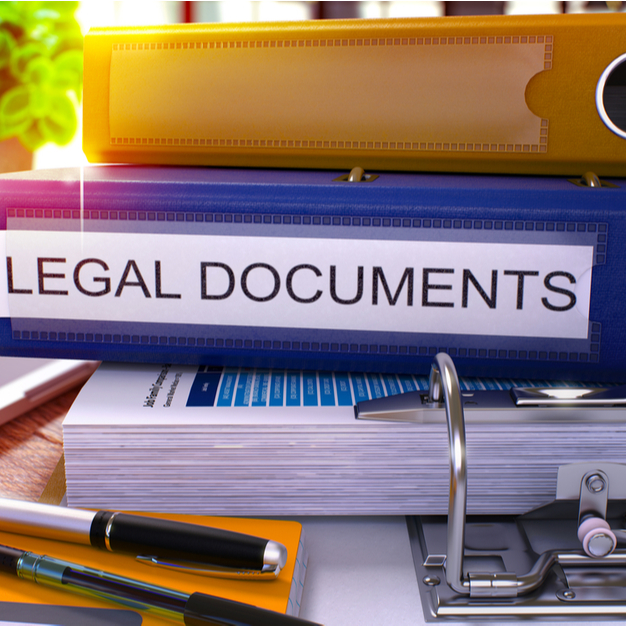 Last year, abbreviating 2019 to 19 was something that most of us took for granted.  But shortening 2020 to 20 could put us at major risk of fraud.
A recent Facebook post by the East Millinocket Police Department in the United States said,  'When signing and dating legal documents, do not use 20 as the year 2020'.  They pointed out that, for instance, March 3, 2020, written as 3/3/20 could be modified to 3/3/2017 or 3/3/2018.
This could easily cause legal issues and give scammers a chance to defraud you.
So, please make sure you write the full date on all legal documents……just in case!