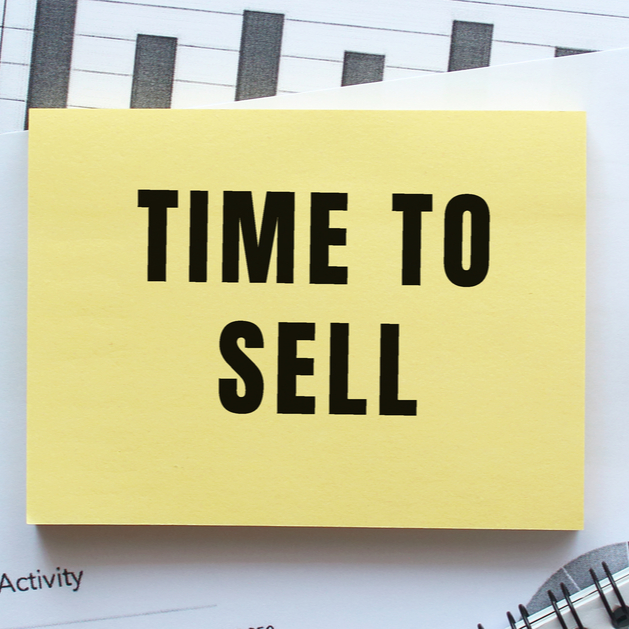 There are likely to be many long-term changes as a result of the current pandemic.  Many people will be taking a long, hard look at their pre-COVID existences and starting to consider what is really important in life.
The idea of selling the family business and sailing off into the sunset might well be a far more attractive prospect than it was before.  Even if the sale is not immediate, then meeting up with your advisers at the earliest opportunity is a sensible approach.
Meeting early can highlight key features which are likely to increase the future selling price significantly, through both effective planning and the right advice on how to make your business attractive to potential purchasers.
It also starts a conversation about what you really want to do in life, and what it is going to cost.  This allows you to work out what your 'number' is – the amount you need to fund your lifestyle moving forward.  Not only does ensure you have enough, but it also gives you the confidence to go earlier, rather than waiting for more when you simply don't need the money.  No one ever said on their death bed "I should have spent more time at the office", but knowing when to go is a once-in-a-lifetime decision.
Opening up the discussion also gives you a chance to dig through your files and organise everything you have in place, both company-wise and personally.
Establishing a plan of action early gives you a skeleton plan that enables you to develop a master plan over time.  Capturing your expectations at the earliest stage is invaluable, even though the deal will inevitably morph as it progresses towards completion.
This plan should clearly summarise the expected financial and tax consequences, so you can address these before the pressure of the deal starts to cloud your judgement.
From a financial planning perspective, we try to anticipate the sale of a business as far in advance as possible. This allows us to plan for the available allowances, such as Entrepreneur's Relief, while also putting in place the next steps after the sale.
Many clients see the sale of a business as a chance to protect their family's futures, helping individuals cascade value down to future generations.  Trust planning is one method to consider, as the shares in the company may qualify for 100% Business Property Relief (BPR), in which case unlimited value can be passed into trust for the next generation or widows and widowers.
The key point to take away from this article is the importance of early planning.  The earlier a plan is put in place the better the end result will be.  Business and personal financial planning are inextricably intertwined and working closely with all of your advisers will give you the best opportunity to come out with the best result, and enable you to start the next phase of your life.
If you would like to start discussing how you are going to make the break from the 9 to 5, then please contact us, and one of our Wealth Strategists would be happy to speak with you and run through your options.