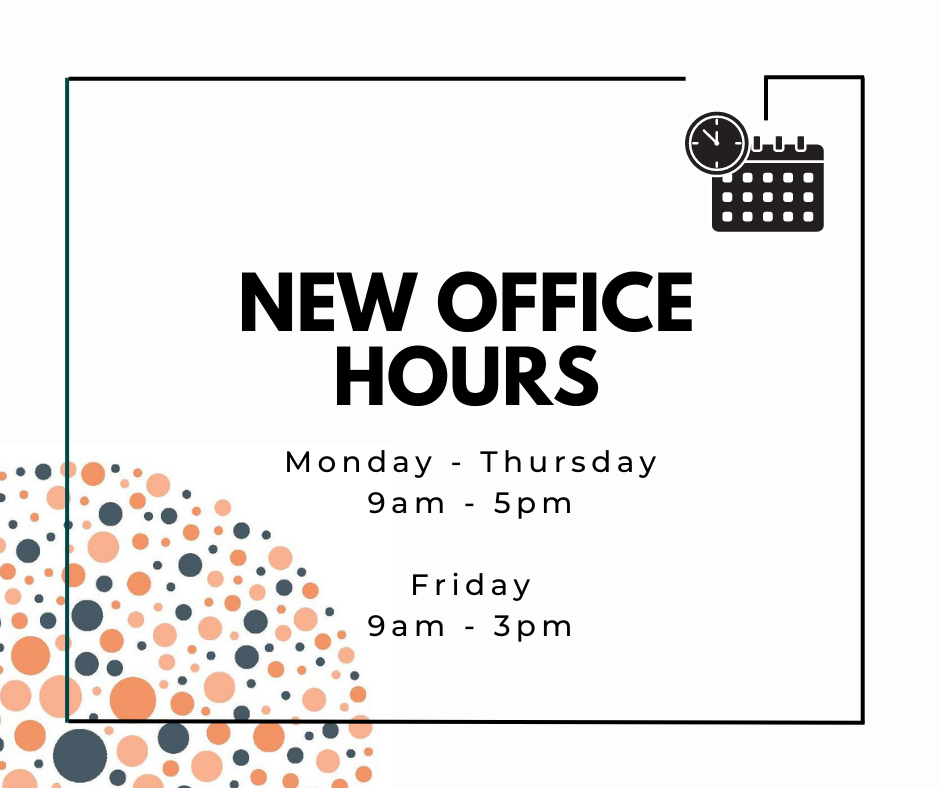 The pandemic has made us all take a step back and reassess how we are working. Having a good work life balance has never been more important.
 
We are really appreciative of our team at Foresight and have already made a number of internal changes to reflect this, such as offering flexible and hybrid working. We believe that it is all about having the right culture to ensure that Foresight is a place where the most talented people will want to work and that when they are with us they will have a fulfilling and rewarding career.
 
We have now made the decision to change our office hours, to enable our team to have the time and energy to pursue their personal passions outside of work. We believe this will make them even happier when they are at work, which will make the whole Foresight experience better for our clients.
 
Our new office hours will be as follows:
 
Monday to Thursday:       9.00am to 5.00pm
Friday                               9.00am to 3.00pm
 
You can still expect the same level of excellent service that you have come to expect from us, just in a slightly more concentrated form.
 
As usual, if you call outside office hours, you will be able to leave a voicemail message and a team member will get back to you the next working day.