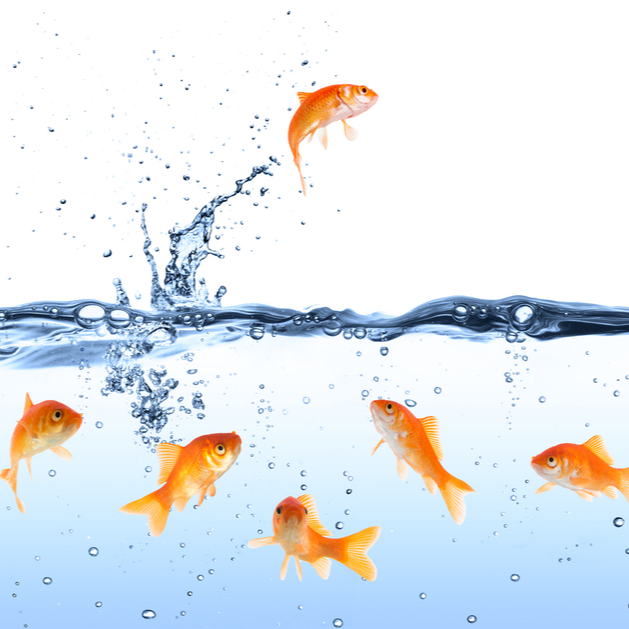 For a number of years, all financial advisers have had to disclose whether they are independent or not, but what exactly does this mean?  
Whether your adviser offers independent or restricted advice can have a big impact on the type and range of advice they can offer.
Independent advice is based on whole of market research on all types of retail investment products appropriate to your objectives and requirements.  Independent advice must be given without bias or restriction and must consider products from all providers or firms. As you can expect, with access to the entire – market, IFA's can usually find and advice on the best-suited options for their clients.
A restricted adviser can only recommend certain products and providers.  This means they might only offer products from one company, or just one type of product.  An adviser offers restricted advice where they work with or for a product provider and only offer advice on the products that the company offers Restricted advisers can also choose to focus on a particular market.  This might be something like pensions, meaning the adviser will be able to recommend products from all providers that operate in this market.  Restricted firms are not allowed to use 'independent' to describe the advice they offer, although we often find clients who think they have been receiving independent advice when in fact they have not.  
The first thing to say is that there are some excellent Restricted Advisers out there.  The issue is not with the advisers, but the range of plans and investments that they can advise on.  The advice that they are required to offer is suitable advice, rather than best advice, the standard that independent advisers are held to.  There are also some less than excellent independent advisers out there, and we always say that our best advert for our services is often the last adviser that a new client went to.
The bottom line is that a good Independent Financial Adviser, required to offer the best advice to their clients should always be able to give a better service than a restricted adviser.  Foresight Wealth Strategists are, of course, Independent Financial Advisers.  In fact, we are Chartered and a finalist in each of the last 3 years for the Professional Adviser IFA of the Year for the North-West – winning the title in 2019.
So, if your finances are in need of a review, then they deserve the services that only a good Independent Financial Adviser can offer.  Please contact us and one of our Wealth Strategists will be pleased to speak with you about your financial planning and how we could help you.