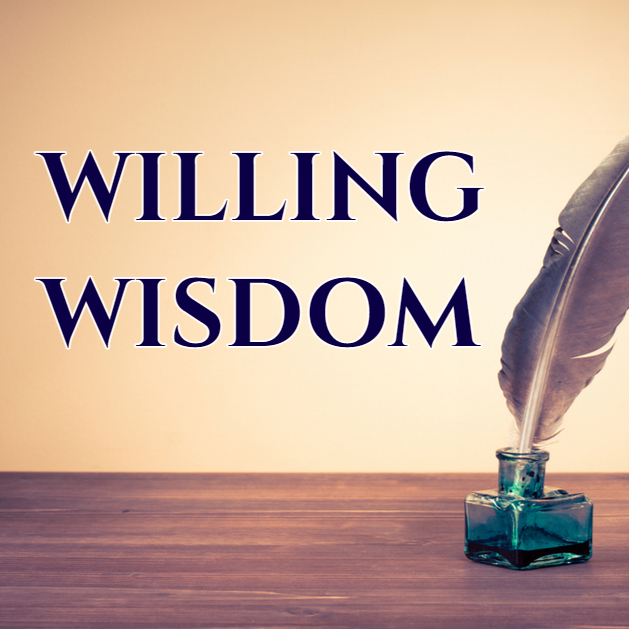 You might recall that we wrote an article in October last year about our Willing Wisdom campaign to make sure your family knows what you want to happen when you pass away.
At Foresight, we are one of a handful of advisers who have acquired the Willing Wisdom Index to help clients plan.  The index is FREE to use for Foresight clients and is a fantastic checklist about the health of your estate planning.
A number of clients have now completed the Willing Wisdom Index, and the feedback has been excellent.  The common consent is that it gives real focus and some practical planning for your estate, and that is an excellent use of your time.  The index takes about 10 minutes to complete.
If you are not clear about how you want your money to be split, especially if you have more complex wishes such as uneven distributions, or stepchildren, then how do you expect your family to work it out?  Chaos and acrimony can and does often ensue.
Checking your Will to make sure it reflects your wishes and ensuring that a solicitor signs it off are the initial starting points.  You could do it yourself, but any mistakes are not going to be picked up until it is too late to do anything about it.
These days, ensuring that all accounts and passwords are noted down to allow those administering the estate to access them easily will be greatly appreciated.
Let people know if you have taken equity release, something that is increasingly popular. You may think it is none of anyone's business but discovering that someone has taken money from the family home is a frequent source of distress for families if they are not expecting it.
You should also make clear plans for your funeral – and you are never too young to make these decisions. No detail is too small.  Letting people know who you want to attend, where it should be held, burial or cremation, even what you want to wear can all be added in.  The less ambiguous that you are then the less chance for arguments.  Emotions always run high after losing a loved one and families can fall out over the simplest things.
Letting people know who your Executors are is another great idea.  This means that those who will be acting on your behalf fully understand what your aims are and are prepared to act accordingly.  Ensuring those named as Executors are updated regularly through the years is also a must-do.  Those who are in the same age bracket as you will also have the same life expectancy as you – so consider some from younger generations.  If all the named executors die then there is no control over who acts, potentially leaving your main beneficiaries to undertake the task of dividing your estate.
The index is FREE for Foresight clients, so please take advantage of this offer to find out more about the health of your estate planning.  Once you have completed the questionnaire, you will receive a personalised report with an action list for you.  You are welcome to share this with us, and we would be pleased to help you improve your score.