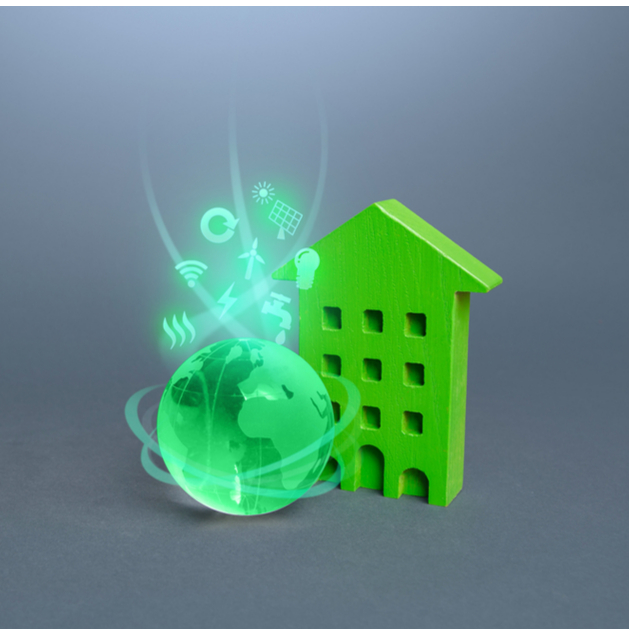 The scale of the climate change challenge is immense and becoming more apparent each year.  If we want to limit global warming to 1.5°C above pre-industrial levels, then global emissions need to fall 7.6% every year this decade. To put this into perspective upon this, the worldwide lockdowns caused by COVID-19 only saw emissions drop by 8% in 2020 and 2021.
As we become more aware many of us are doing what we can to limit our own personal carbon footprint.  This massive shift is being mirrored in corporate world.  A slew of UK companies have committed to reduce their carbon emissions to net zero within the next 30 years, including Barclays, Royal Dutch Shell, and Sainsbury's.  However, this intense focus on corporate responsibility has given rise to a new trend – greenwashing – where a company's green credentials are exaggerated in order to avoid public criticism.
Companies are not the only ones that want to attract business by promoting their green credentials though.  These days investors want to know more about how their money is being managed and this has led to some fund managers cutting corners and overstating how much they are doing to integrate environmental, social and governance (ESG) analysis into their investment process.
So, how do you make sure that your funds are not being greenwashed?
If ESG is important to you, there are a number of ways of checking that your investment provider is walking the walk as well as talking the talk.  Firstly, check that the fund house is signed up to the industry initiatives, such as the UN-backed Principles for Responsible Investments (PRI).  When companies sign up, they make a commitment to incorporate ESG issues into how and where they invest, but also to develop their approach over time.  It is easy to check.  Just visit the PRI website – unpri.org – and search the name of the fund house.
Lots of companies produce Responsible Investment reports, which you can find on their websites.  Looking at how much detail these reports go into is a great way to check if a company is fully embracing ESG.  Have your fund managers mentioned sustainability challenges, and do they have a clear and consistent process for dealing with ESG?
Finally, look for third-party endorsements. Fund managers who have made the most progress implementing ESG might receive recognition for their efforts with awards.  Some might also be asked to comment on their approach or views to the financial press.
However, the bottom line is that the law and rules around greenwashing are still a Work in Progress.  This makes companies' lives complicated as they bend to the pressure to preserve the environment.  It also makes it difficult from an investment perspective, as there are no hard and fast rules as to what is and is not good practice in terms of ESG.
We are now investing significant time and effort to research investments that strictly follow good ESG practice, and which make a positive difference to the environment.  In the meantime, if you would like one of our Wealth Strategists to look over your investments to find out more about their ESG credentials, then please get in touch.