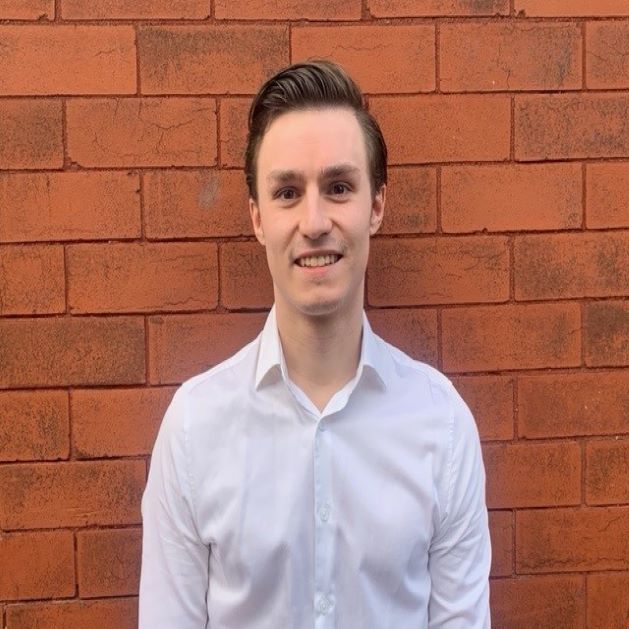 We are delighted to welcome Freddie Barton as the newest member of the Foresight team.  He will be coming on board as a Trainee Client Manager, to help with the ever-increasing workload at Foresight.
Freddie has previously worked at another practice as a Trainee Paraplanner and therefore already has a good understanding of what the financial planning profession is about.  He has a keen interest in personal finance and is currently working towards his Diploma qualification in Financial Planning.
We are hoping that it will not be too long before clients will be able to see him in person, as we look to a time when we can welcome clients back to the office again.